Webhosting
Jump to navigation
Jump to search
Understood Webhosting
Protection of the client computer from attacks, such as a sub web hosting is the provision of web space and accommodation (hosting) web pages on the Web server, on our CKRAS servers in Frankfurt am Main. In CKRAS we offer you four different webspace packages.

The CKRAS webserver are managed with LiveConfig and can be operated also comfortable.
Available Packages
Management software / surface
CKRAS used for the use of the web space services, management software LiveConfig, with this management software can you easily manage your services on https://liveconfig.ckras.com how to create database, manage email, install plugins and much more.
Login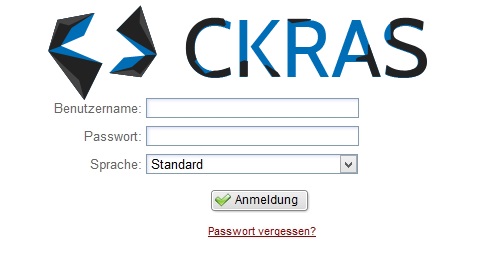 Language Selection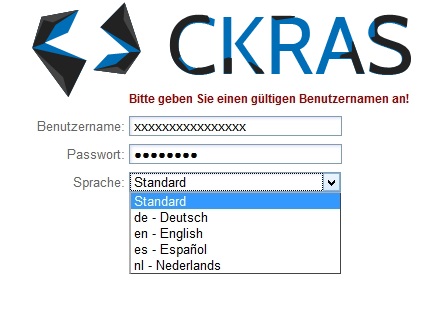 Overview
Manual
Here you can download the manual for lLiveConfig : http://www.liveconfig.com/downloads/LiveConfig-Handbuch-2.0.0.pdf (ADOBE needed)

Here you can the eBook (EPUB) Download for LiveConfig: http://www.liveconfig.com/downloads/LiveConfig-Handbuch-2.0.0.epub

MailServer Settings

Example for Setup a CKRAS eMail Account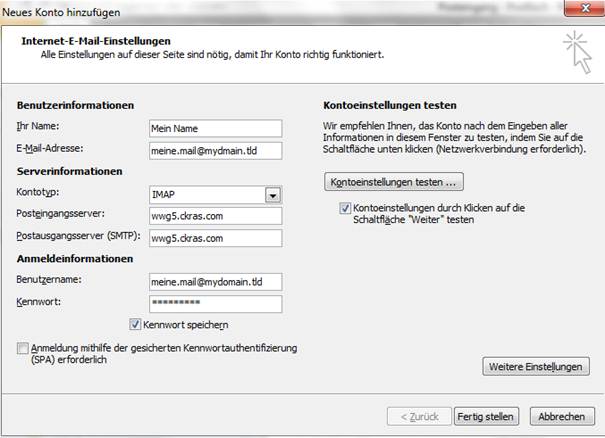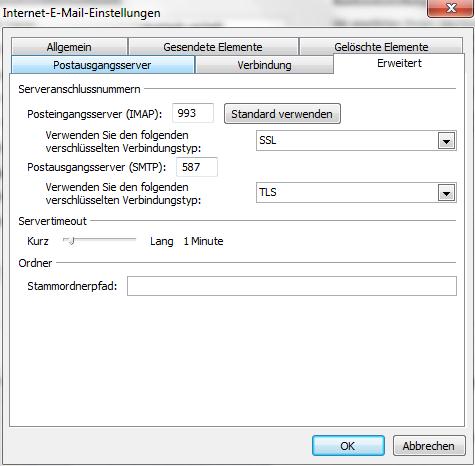 Webspace Rental
Please note that you must also add a domain in the order, here's a picture like her can do. If the domain is available, appears to the right of the domain the "order" rather than "forgiven". This domain then add it and the domain is added to the order process.